24/7 Industrial Electronics Emergency and General Service & Repair
We are here for you whenever you need us. PTR offers around the clock service and repair. We know you cannot afford for your industrial electronic and automation equipment to break down. We respond to your emergency with urgency! That is why we get there fast with expert technicians to troubleshoot, repair, replace, and get you back up and running in a timely manner. Today's world stops for nothing and nobody and neither do we.
While industrial power supply / VFD repair can be an in-depth and complicated process, it is no reason to make your company wait longer than needed for equipment to be analyzed and repaired. Thanks to our streamlined process and skilled technicians, Prime Tool Rebuilders has a standard turnaround time of 2-6 days.
When you speak to a representative let them know the nature of your schedule (Planned, Expected but Unplanned or Unexpected and Emergency). We can provide an estimate on how long the repair will take, so your business can plan accordingly.
We are committed to fast, convenient, and expert field and in-house services for the manufacturing companies that make our country great. PTR provides reliable and responsive power supply and VFD repair capabilities -whether linear, switch mode, single phase, three phase, UPS, High Voltage, AC-DC, DC-DC, programmable– for every topology and application imaginable. With an impressive array of techniques available to us, some of the services we can provide are listed below:
Removal/Disposal 
Repair
Replace
Installation
Machine Interface programming 
Enable mode displays 
Pin-point diagnostics and reporting
Preventive maintenance
Diode and IGBT testing 
AMP readings and output frequency testing 
Jog functions after system back-up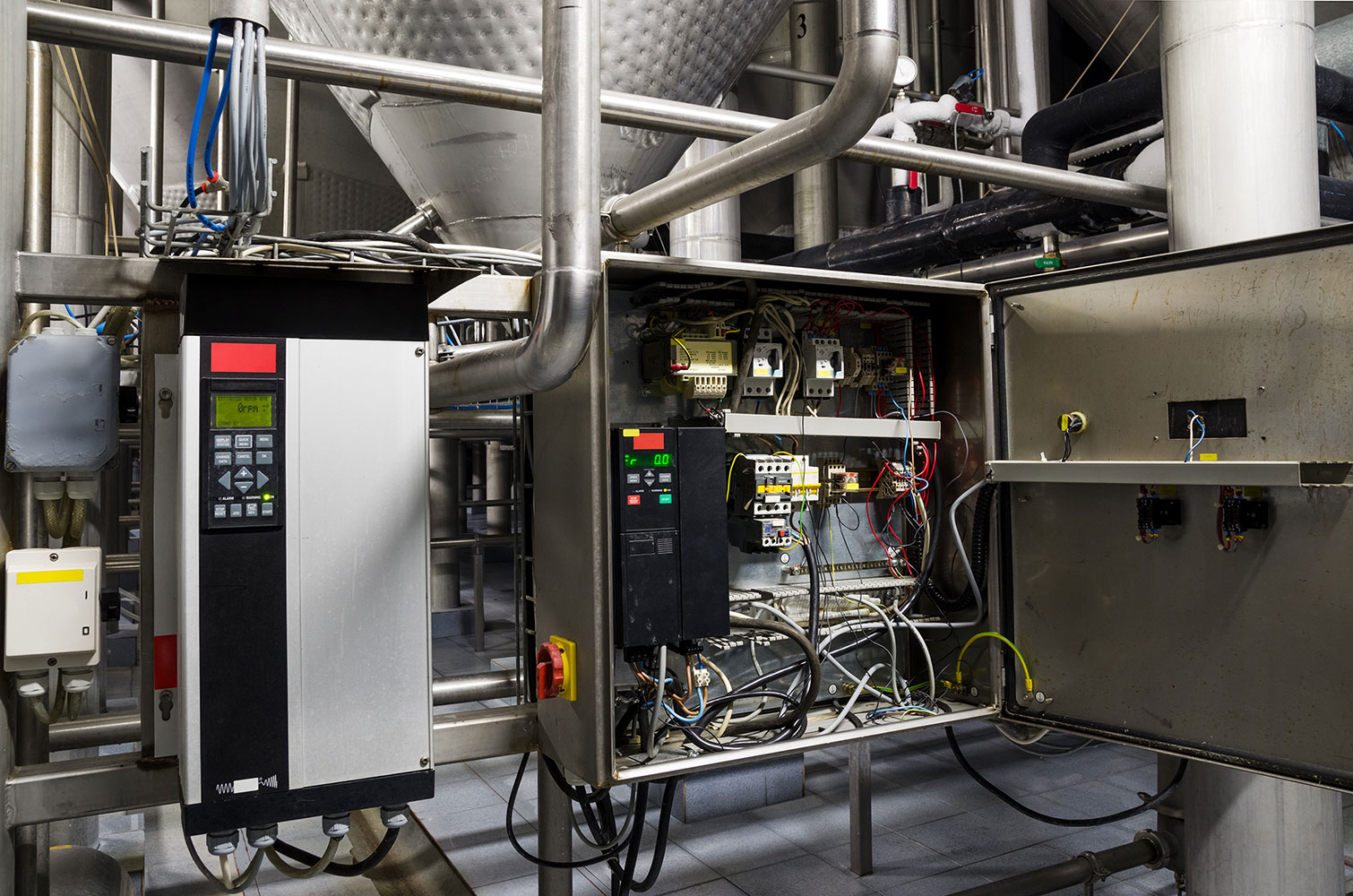 Brands we Service
Allen Bradley
Bodine Electric
Bonitron
Browning
Carotron
Cleveland Machine Controls
Conair
Condor
Contraves
Contrex
Control Techniques
Control Technology
Controlled
Cutler Hammer
Danfoss
Dart Controls
Dayton
Demag
Durant
Dynacorp
Dynamatic
Dynapar
Dynapower
Dynapro
Electric SSD
Emerson
Fuji
GE
Halmar
Hampton
Heidenhain
Hitachi
Honeywell
IDM Controls
Kone Cranes
Lambda
Leeson
Lenze
Lincoln
Louis Allis
Love Controls
Magnetek
Magposer
Mannesmann Demag
Miller
Minarik
Mitsubishi
Modicon
Motortronics
Nemic
Omron Electronics
Omron IDM Controls
Pacific Scientific
Panasonic
Power
Robicon
Rockwell Automation
Ross Hill
Sabina
Saftronics
Sew Eurodrive
Schneider Automation
Siemens
Southcon
Sprint
Square D
Sumitomo
Superior
Sweo
Telemecanique
Texas Instruments
Toshiba
Trane
Veeder-Root
Warner Electric
Watlow
Wer
West
West Amp
Westinghouse
Woods
Yaskawa
and more…
Go greener, save energy, increase reliability, and improve operations. Let PTR be your service provider.
Industrial Monitor Repair
For industrial monitor repair, look no further than Prime Tool Rebuilders. Monitors are the eyes of your operation, and we can make sure that you are seeing clearly all the time. Everyone can agree that cathode ray tube technology is a trend of the past. LCD, LED, Plasma and HD displays have superseded this type of technology. This outdated technology is used by companies whose older equipment have CRT monitors that still work and people who like playing vintage video games on the screens they were intended for originally.
PTR knows that old tech becomes obsolete tech, and obsolete can mean a major issue if you are down. There's no cause for concern if you are still using machines with CRT monitors, Prime Tool Rebuilders has technicians that have been in the electronics business for decades, and are familiar with CRT technology, allowing us to repair, refurbish and recondition any CRT Monitor that you may have.
We also repair all makes and models of AC Drives, DC Drives, Power Supplies, Servo Amps. Plus, all makes and models of VFDs, SCR Power Controls, Touch Screens, Temperature Controllers, Timers, Motion Controllers, Process Controllers, Stepper Controllers, Counters, PLCs, HMIs, I/O Modules, and more.